A random act of violence brings two strangers together.
A violent attack leaves Amber Porter hospitalized and alone. Consumed by fear, she's terrified her assailants will come back and finish what they started. Questioning why God would allow her to be so brutally violated, Amber's fragile faith is put to the test.
Steven Levitt is devastated when he finds Amber's battered body in the park. As she clings to life, he promises to stay with her. Steven makes good on his promise and becomes a fixture in her everyday routine, helping Amber put the pieces of her life back together.
Can unconditional love turn tragedy into triumph?
Amber struggles with her growing attraction for Steven. He's everything a woman could want in a man, but he deserves so much more than she can offer him. Putting Steven's best interest before her own, Amber pushes him away for his own protection.
Steven's feelings for Amber deepen, but he's concerned if he admits it to her, it will jeopardize their budding relationship. Knowing Amber's emotions are fragile, Steven holds back.
When it's apparent Amber's life might be in further danger, Steven refuses to stay away. He made a promise and intends on keeping it. With what few leads they have, the police do all they can to keep Amber safe and out of harm's way.
Will it be enough? Or is Amber running out of time?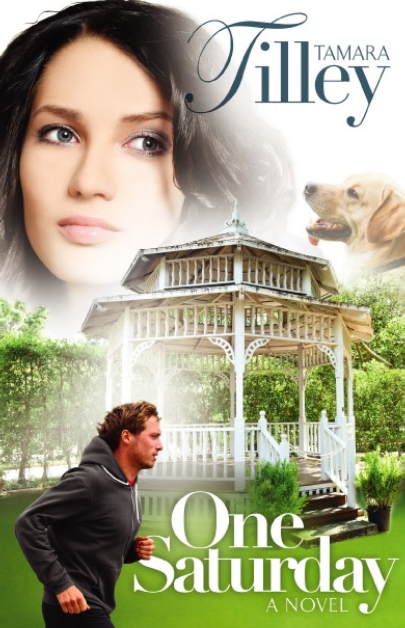 $20.00 (includes tax, shipping & handling)