Michal "Mike" Madigan has lived in Emerald Lake all her life. Her work as a forensic pathologist and county Medical Examiner is her passion, but few understand the pain that fuels her obsessive dedication.
After 20 years as a metro police officer, Detective Tyler Mason is looking forward to his new job in the small, rural town of Emerald Lake. Ready to leave big city crime behind, he looks forward to the slower, simpler pace of the quaint, lakeside community. He doesn't realize he will soon be caught up in a terrifying whirlwind of danger and violence.
At first Tyler loves everything about his new job—that is until he meets Mike Madigan. Their first encounter is anything but friendly. While she questions his ability to do his job, he accuses her of being as cold as the victims she works on. When forced by his boss to make peace, Tyler decides to give friendship a try.
The sudden appearance of a copycat killer at Emerald Lake jars Mike and Tyler's world. Terrifying clues are left at the murder scenes threatening Mike's life. The pressures of the case force her to deal with the ghosts from her past and come to terms with a God she bitterly resents. Tyler's faith is the one thing that holds him steady, but will it be strong enough to help him solve the case before it destroys the woman he's falling in love with?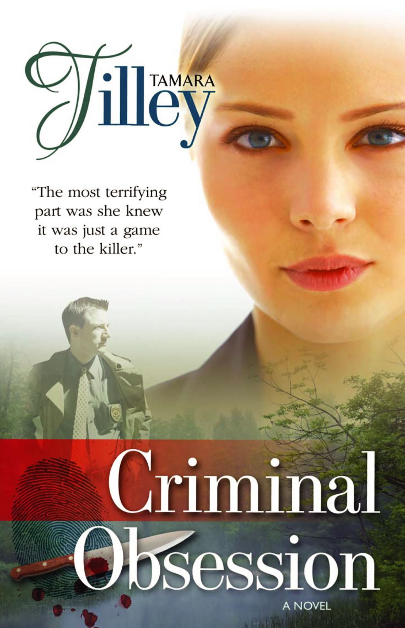 $18.00 (includes tax, shipping & handling)